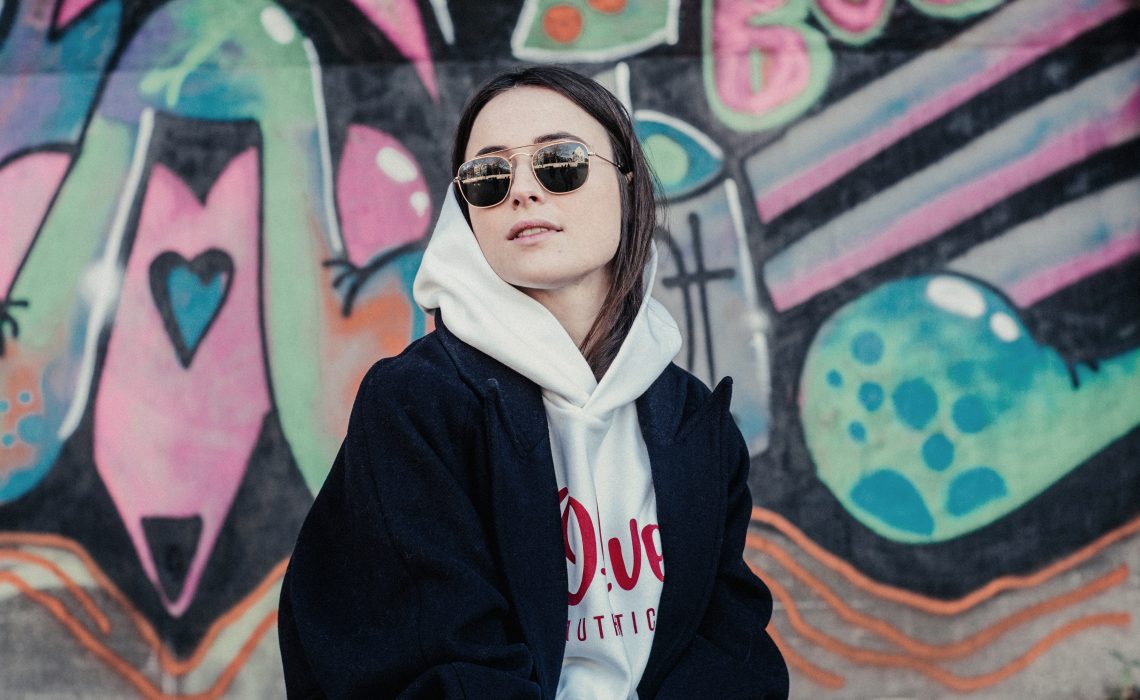 Die Logo-Mania ist im vollen Gange, denn mittlerweile zeigen wir Markennamen so stolz und selbstverständlich her, wie Superhelden ihr Emblem auf der Brust. Dass es sich dabei aber nicht immer gleich um Vetements, Gucci oder Champion handeln muss, beweist jetzt s.Oliver mit seiner Authentic Capsule Collection. Influencer wie Lena Lademann, Simon Lohmeyer aka Supertramp, Marina the Moss und Elena Carriere sind bereits große Fans.
Und so löste die Authentic Linie schon vor dem offiziellen Verkaufsstart im Februar einen medialen Hype aus – nicht nur unter den Bloggern. Auch Sängerin Lena Meyer-Landrut, Schauspielerin Janina Uhse und Model Sofia Tsakiridou zeigten sich bereits stolz im s.Oliver Logo-Shirt und -Sweater.
Doch warum kommen die Sachen eigentlich so gut an? Ganz einfach: Sie vereinen den gerade angesagten sportiven 90ies-Spirit in Kombination mit Brandlabeling und bestechen gerade durch ihre Simplizität, ja vielleicht sogar durch eine gewisse Bodenständigkeit – erfrischend relaxed, erfrischend anders. Der charmante Preis von maximal 60 Euro und die Präsenz in zahlreichen Instagram-Feeds sind allerdings auch nicht ganz unschuldig am Erfolg der s.Oliver Authentic Capsule Collection.
Get your logo piece and postet es auf Instagram mit dem Hashtag #weareauthentic.
Mehr unter s.oliver.
https://www.instagram.com/p/BQA72C3D4a_/?taken-by=gq_supertramp