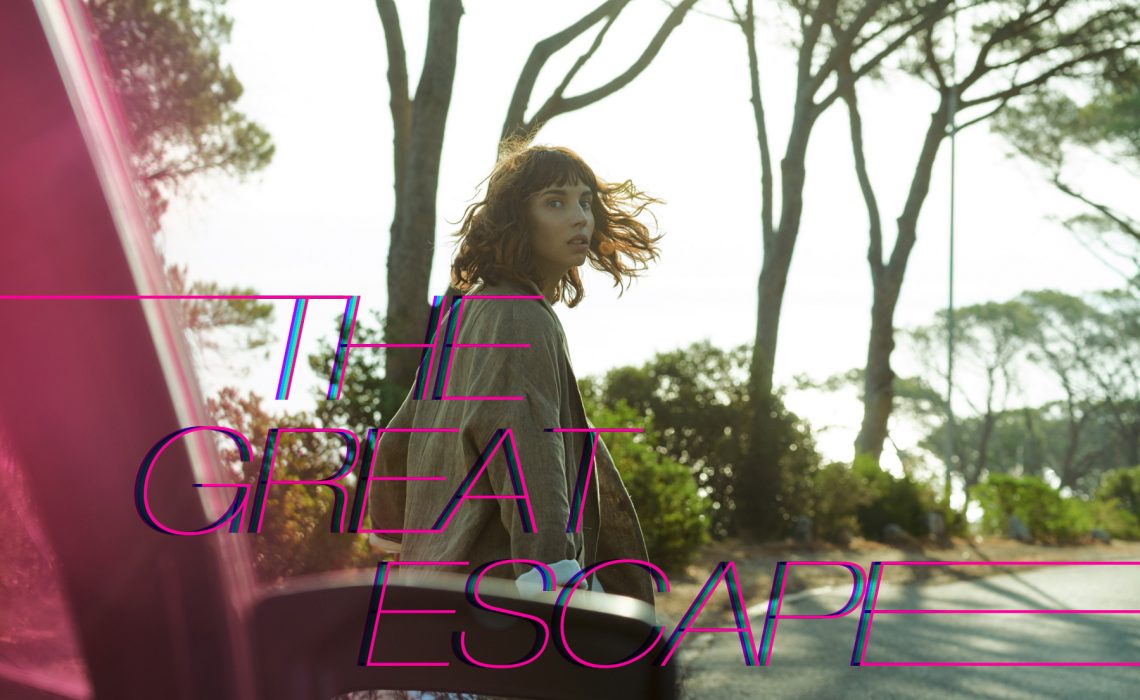 Run, run, run! Wenig Verschnaufpausen gönnte die Berliner Fotografin Edisonga ihrem Team bei der Hatz in Kapstadt. Das Ergebnis: Breathtaking!
photo: edisonga
styling: cariin cowalscii
hair & makeup: jane jakobi
model: franchesca c/o fanjam models, kapstadt
layout: chewing the sun
Und als Bonus kommt hier noch das Making Of Video unserer Produktion, musikalisch untermalt von der Berliner Band Super 700. Escape with us!
"Under the No Sky" heißt das wunderbare letzte Album der Berliner Indie Band Super 700. Rau und weich zugleich, sorgt es für melancholische und erleuchtende Momente. Verglichen mit "My Bloody Valentine", das einer handfesten Drogenorgie glich, sind Super 700 nun einen Schritt weiter. Wir schreiben den nebulösen Tag "danach" – "Under the No Sky" versetzt in einen seligen Postrausch-Dämmerzustand, der an die Euphorie aber auch die Blessuren eines durchgefeierten Wochenendes erinnert.
Mit ihrem ganz eigenen Soundentwurf zwischen kratzigen Rock'n'Roll Hymnen, Shoegaze und Dreampop-Anleihen haben die vier Berliner ihre Nische gefunden.
Nach einer gefeierten Debüt-EP und Touren quer über durch die Weltgeschichte, traf das Quartett 2005 in Berlin auf den legendären Producer Gordon Raphael, der schon am Trademark-Sound der Strokes entscheidenden Anteil hatte. Das Debütalbum "Super 700" erschien 2006, der lang erwartete Nachfolger "Lovebites" 2009.
"Decent Snow", die erste Single ihres dritten Albums "Under The No Sky", wurde bereits 2012 auf Motor Music veröffentlicht und ist der Soundtrack zu unserem Kapstädter Modeshoot "The Big Escape" der Berliner Fotografin Edisonga.
https://super700.lnk.to/decentsnow
https://www.facebook.com/super700music/
http://edisonga.de