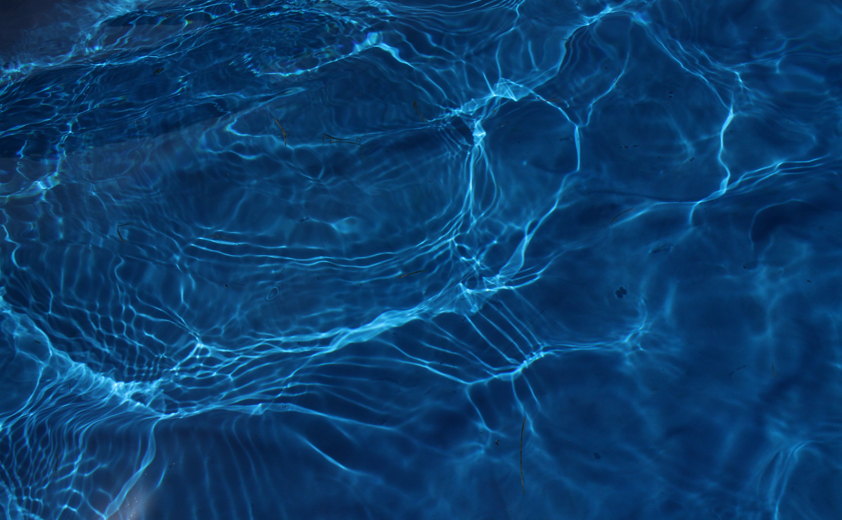 Die Pantone Color of the Year 2020 wurde nun bekannt gegeben und nach Ultra Violet und Living Coral folgt nun Classic Blue. Der Farbton wirkt im Vergleich zu seinen Vorgängern zeitlos und beständig ­und ist für viele auch ohne 'Color of the Year'-Titel die Farbe schlechthin. So blau wie ein klarer Abendhimmel, strahlt Classic Blue eine mühelose Eleganz aus und lässt sich daher gut in allen Lebenslagen einsetzen. Wir zeigen Euch Ideen für Fashion, Beauty und Interior.
Pantone 19-4052 Classic Blue
"Die heutige Zeit verlangt Vertrauen und Hoffnung. Der klassische Blautone Pantone 19-4052 Classic Blue, ganz geprägt von Konstanz und Verlässlichkeit, strahlt genau diese Zuversicht aus", sagt Leatrice Eiseman, Executive Director, Pantone Color Institute. "Das intensive Pantone 19-4052 Classic Blue verankert uns sicher im Hier und Jetzt. […] Classic Blue, das für die endlose Weite des Abendhimmels steht, ruft uns auf, unseren Horizont zu erweitern, klarere Gedanken zu fassen, neue Perspektiven einzunehmen, frei und unvoreingenommen zu kommunizieren."
Blauer Denim
Was könnte die Color of the Year 2020 besser widerspiegeln als Denim? Ungewaschene Jeans in strahlendem Blau sind seit einigen Saisons angesagte Must-haves. Ob als Mom-Fit, Skinny oder mit geradem Ankle-Cut – Indigo-blaue Denim-Pieces sind die einfachste, schönste und coolste Art, Classic Blue im Kleiderschrank zu integrieren.
---
Blue Eyes, Baby
Okay, es wirkt ein wenig Kim K-abgenutzt, aber wir nutzen jede Gelegenheit, um den blauen Eyeliner und Lidschatten-Trend am Leben zu erhalten. Das Classic Blue wirkt frisch und intensiv und ist ideal für große, glamouröse Auftritte – egal ob im Office, beim Date oder auf der Party.
---
Feeling the Blues
Seit mehr als 20 Jahren hat Pantone mit der Color of the Year einen maßgeblichen Einfluss auf die Produktentwicklung und auf Kaufentscheidungen – und das branchenübergreifend. Das gilt natürlich auch für die Inneneinrichtungs-Industrie.  So zieht Pantones Color of the Year auch in unsere eigenen vier Wänden ein. Die ruhige Ausstrahlung und der kühle Touch des Blaus wirken beinahe meditierend auf uns und sind harmonische Designpartner für bereits bestehende Möbel und Dekoaccessoires. Wer die Farbe sozusagen aus erster Hand ins eigene Heim holen möchte, wendet sich gleich an The Inside. Denn das Online-Interior-Unternehmen hat eine Classic Blue-Kollektion in Kooperation mit Pantone entworfen.