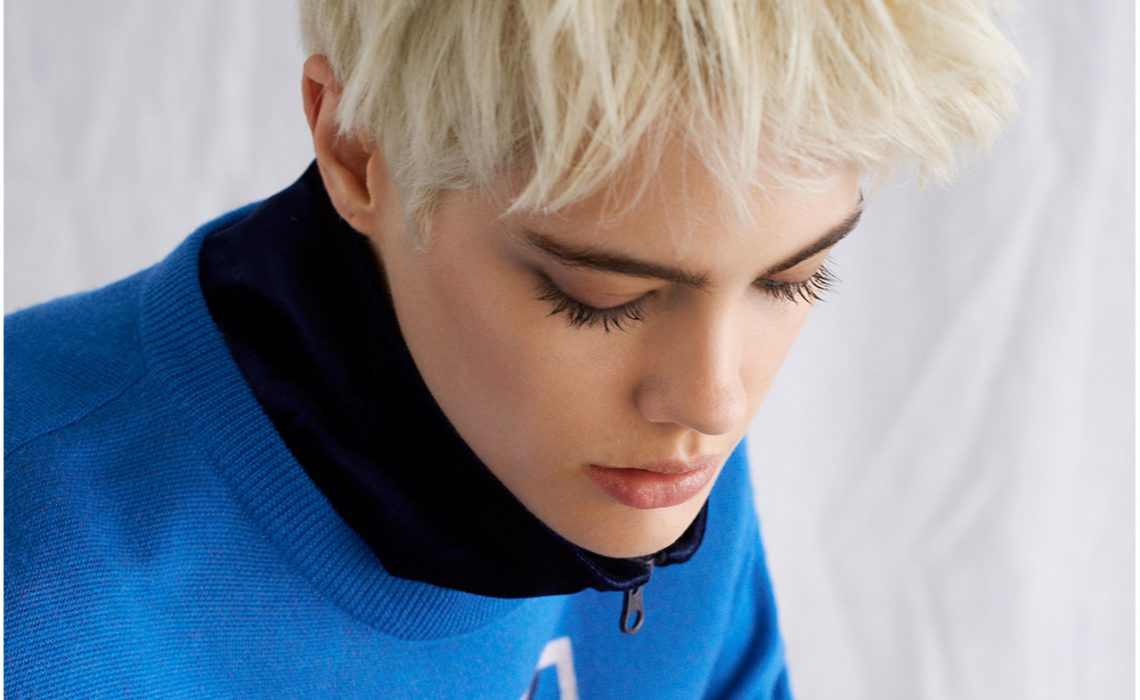 Endlich fielen hierzulande die ersten, richtigen Schneeflocken und zum ersten Mal kam überall echte Winter-Stimmung auf. Heißt: Wir sind nun auch mental offiziell in der kalten Jahreszeit angekommen. Während aber einige noch mit den Winterblues zu kämpfen haben, nehmen wir nur das Positive wahr und haben unsere sechs wichtigsten Winter Essentials für die eigenen vier Wände und den Gang vor die Tür zusammengestellt.
GLAMOUR KERZEN
In der Winterzeit gibt es nichts Schöneres, als einen gemütlichen Abend samt Kerzenschein und einem gutem Buch. Duftkerzen sind daher absolute Renner in der kalten Jahreszeit. Die Varianten von Voluspa sind intensiv, aber niemals aufdringlich und verbreiten den wohligen Geruch im ganzen Haus.
---
WELLNESS FÜR DIE HÄNDE
Für diejenigen, die das ständige Eincremen der Hände über den Tag hinweg vergessen, ist die reichhaltige Avocado Handmaske von Sephora die perfekte Alternative. Aktuell kommt sie im winterlichen Design und praktischem Handschuhformat. Unser Tipp: Die pflegenden Handschuhe einfach über Nacht tragen und morgens mit streichzarten Händen aufwachen.
---
SLIP IT ON
Nach einem langen, stressigen Tag in der Vorweihnachtszeit brauchen unsere müden Füße nur noch eins: Entspannung. Also raus aus den Schuhen und rein in die weichen Lammfell-Slipper von Emu. Diese kuscheligen Winter Essentials laden nicht nur zum Wohlfühlen ein, sondern sind auch modisch gesehen ein Treffer.
---
Handwäsche
An den kalten Tagen müssen Pullover und Co. so einiges mitmachen. Deswegen sollten wir unsere Kleidung aus Wolle und Kaschmir genauso gut pflegen, wie unsere Haut. Das Wool & Cashmere Spray von The Laundress frischt unsere Pullover und Jacken noch einmal vor der nächsten Wäsche antibakteriell auf. Und wenn es dann wirklich Richtung Waschmaschine geht, reinigt das schonende Wool & Cashmere Shampoo unsere sensiblen Lieblingsstücke.
---
Lippenbekenntnisse
Im Winter geht für viele ohne Lippenbalsam gar nichts mehr. Die reichhaltige Lippenpflege von Kiehls versorgt unsere Lippen zum Winter mit Feuchtigkeit und pflegenden Ölen besonders gut und das auch gleich über einen längeren Zeitraum. Damit beugen wir dem ständigen Cremen vor. Aber vorischt! Nicht süchtig werden.
---
Bed to go
An den besonders kalten Tagen, würden wir am liebsten im Bett bleiben – oder es überall mit hinnehmen. Eine Decke würde aber auch erst einmal reichen und diese kommt in Form eines Schals von P.T. Designs. Die handgemachten Grobstrickschals sind in diesem Winter unser ständiger Begleiter, in den wir uns überall und zu jeder Zeit einkuscheln können.
Header-Foto: Urban Outfitters